School Objectives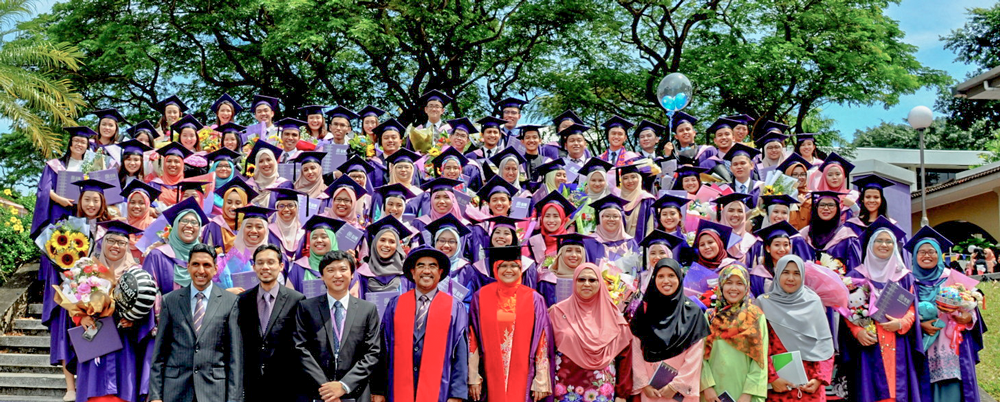 The Bachelor of Pharmacy Degree offered by the School of Pharmaceutical Sciences, USM aims to:
Produce graduates who are competent, skillful, resourceful, ethical and professional.
Cultivate leadership values and critical thinking in order to produce graduates who are self-reliant.
Produce graduates who are caring, compassionate and show respect and fairness to others.
Nurture graduates for life-long learning and who are adaptable to socioeconomic, health and environmental changes.