Our Alumnus Dr. Cheah Phaik Yeong, BPharm(USM), PhD(USM), now an Associate Professor in Oxford University, UK since 2016.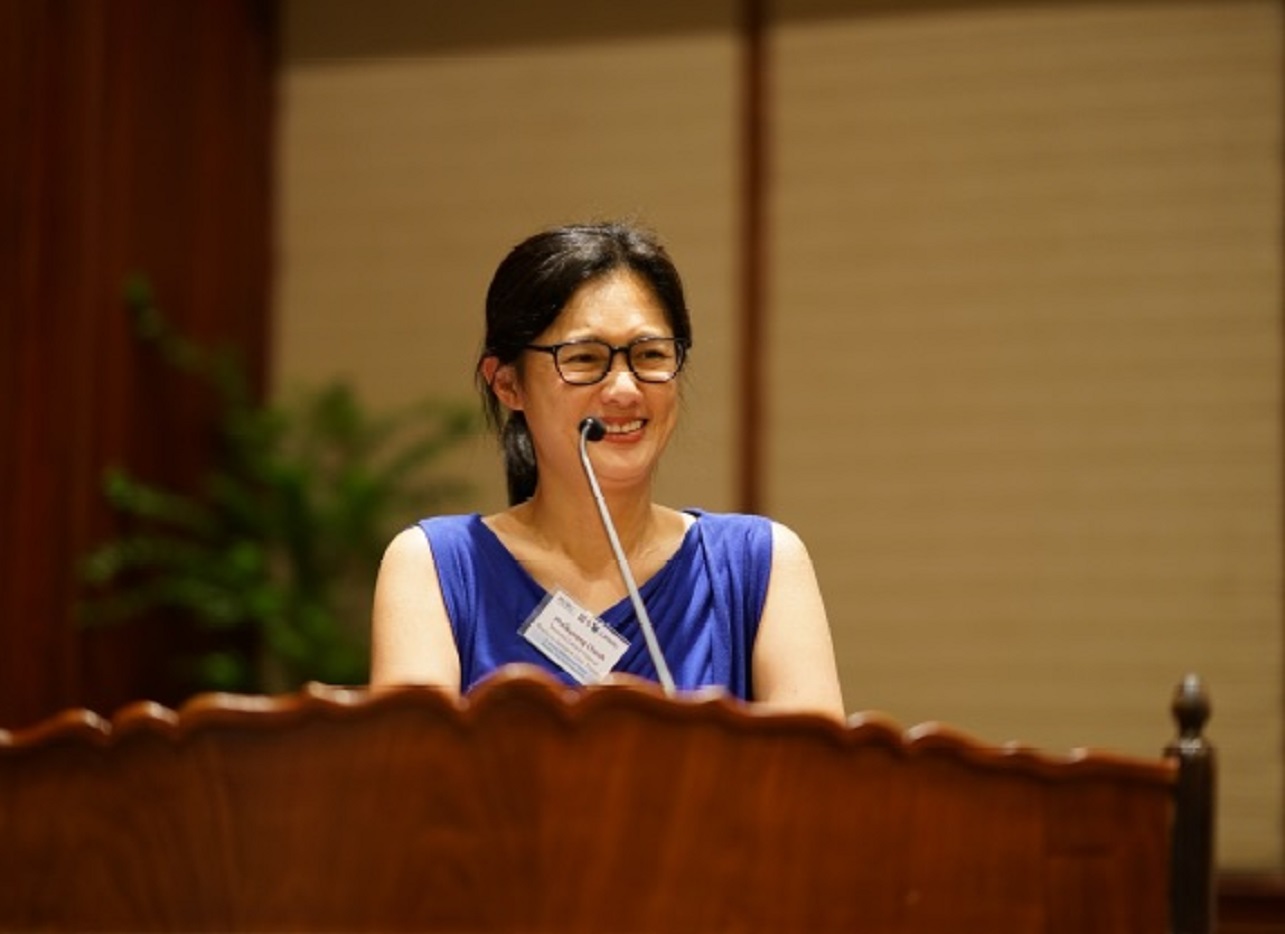 Penang girl an Associate Professor of Oxford University
Recently Dr Masliza Mahmod from Johor appeared in the news for being an Associate Professor at the prestigious University of Oxford, making the nation proud. However, not many know that a Penang girl is also is an Associate Professor of the university since 2016.
Dr Cheah Phaik Yeong, 46, went to St. George's Girls' School, before getting her Degree from USM in the Faculty of Pharmaceutical Sciences. She then obtained her PhD (Pharmaceutical Sciences) in 2002 from the same university. Dr Cheah is now the head of the Bioethics and Engagement Department at the Mahidol Oxford Tropical Medicine Research Unit in Bangkok, Thailand.
Thank you to all Malaysians who made the country proud. Penang is never short of talents and together, we will be able to achieve the Penang2030 Vision.
Dr Cheah Phaik Yeong in her own words to Penang2030 team:
""University of Oxford is very big and old with many departments. It's not easy to tell the nationalities of the researchers. I know at least two more Malaysian Associate Professors in the University of Oxford – Prof Bee Wee (woman) and Prof Geoff Wong (man). I am sure there are Malaysians who are full professors, but I don't know them personally.
Back then, I was working in KL. Then there was a vacancy at the University of Oxford and I just applied for the job! And got it! My advice to young women including Malaysians – work hard and dream big, don't let being a woman or being Malaysian or anything stand in the way.
Not many people know about University of Oxford's hub in Bangkok. We are part of the Nuffield Department of Medicine, University of Oxford. In Thailand, we are embedded within Mahidol University. Our unit in Bangkok, which is more than 40 years old is called Mahidol Oxford Tropical Medicine Research Unit. We conduct a lot of research on malaria and other tropical diseases. We now have a lot of COVID-19 research as well.
I work on two overlapping areas: 1) how to conduct much needed health research ethically and responsibly with underserved populations e.g. children, migrants, pregnant women. 2) how to engage communities and embed community voices in research in order for research to be ethical, relevant and responsive. My current major project now is an international study on economic and social impacts on COVID-19 and its public health measures.
If there is an opportunity, I would love to come back and serve. I graduated from USM, am proud to be a Penangite and Malaysian!"
Universiti Sains Malaysia
University of Oxford
Noor Hisham Abdullah
KEMENTERIAN KESIHATAN MALAYSIA